Howdy. Welcome to my blog.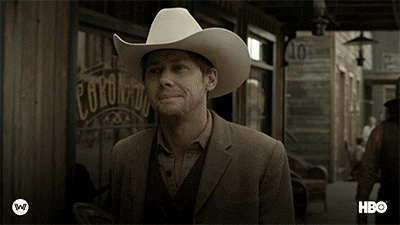 I'll be posting behind the scenes shop photos and videos here as well as anything else that tickles my fancy. Subscribe and you might be amazed. (Or at least mildly entertained at my attempts to comprehend blogging)
Please reload
I'm busy working on my blog posts. Watch this space!
Please reload